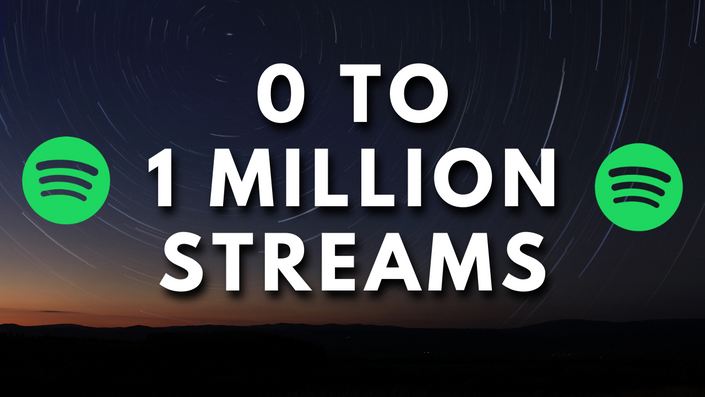 Learn How To Grow From 0 To 1 Million Streams

Are you currently spending money and time marketing your music, but not getting the results you want?
Do you know your music is good but you're struggling to get people to hear it?
Are you constantly looking for ways to build an audience and grow your streams?
---
If you answered YES to any of these questions, then you are in the right place.



In this course, you will discover the exact strategies and methods I've used to gain 2.4 Million streams on my self-produced music on Spotify.

If I can do it, so can you!
After years of researching and experimenting with the vast possibilities around marketing my music, I was never able to find a full on roadmap or a complete system that really allowed my music to blow up and consistently reach new audiences.

That difficulty eventually transformed into opportunity.
Since I couldn't find a system, I decided to create it.

By following the same strategies day after day and month after month, I eventually reached 1 million streams, and have since surpassed that and am on target to reach 2.5 million total streams within the next couple of months!
By the end of this course, you'll learn:
The #1 most effective strategy to bring a massive amount of streams to your music
A fully contained and complete marketing system that maintains itself over time
How to grow a fanbase in an extremely organic way



How to maximize the amount of royalties you earn from your streams
Exclusive perspectives and insights from my own Spotify for Artists account
Best practices and strategies that took me over 5 years and $1000s of dollars to discover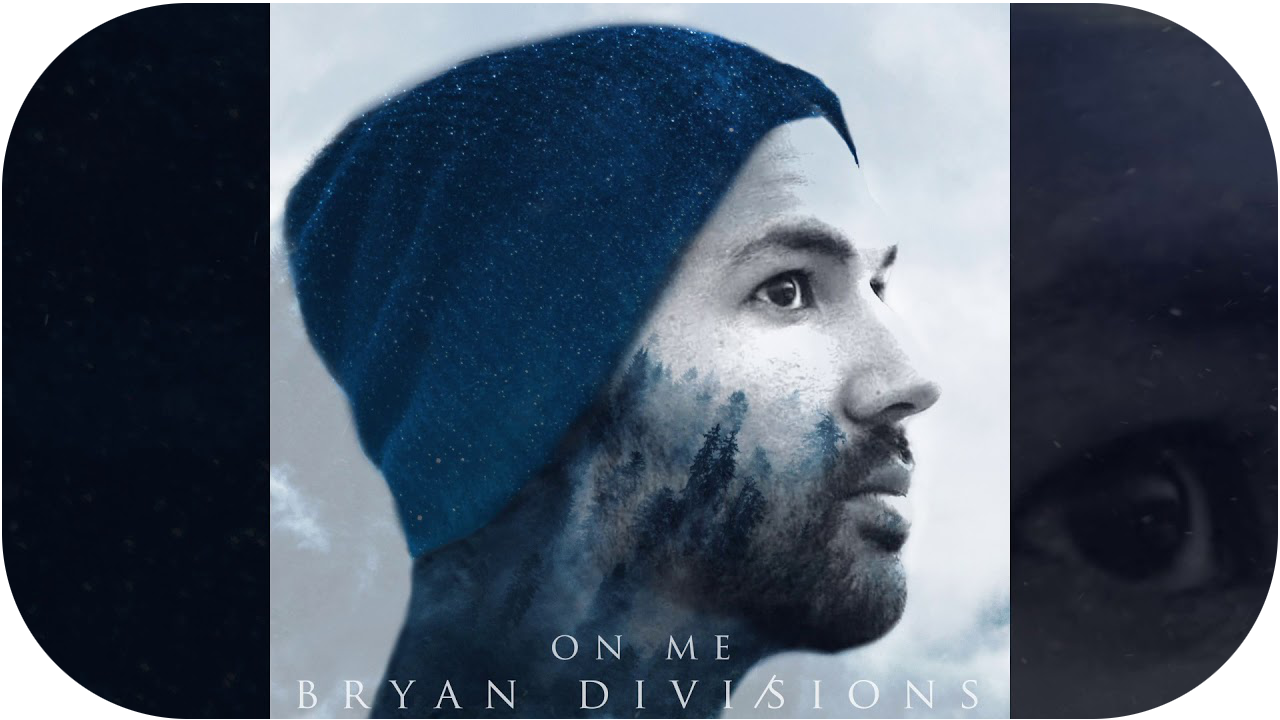 I'm Bryan Divisions, an independent musician who has released three fully self produced albums since 2015.

Not only do I do my own writing, production and engineering, but I do my own marketing as well. And let me tell you, that was one of the most difficult things to learn on this music journey.

I remember when I put out my first full album in 2015. I printed CDs and started passing them out, I made business cards which would direct people online to my Bandcamp, made stickers and tried a tons of ideas to spread the word about my music.

Although I felt good and felt like I was making some progress by taking action, I was also faced with the reality that the new digital age of streaming was here, and I really needed to start sending people to places like Spotify and YouTube.

I was also confronted with the fact that I had no experience marketing anything online, so I literally started from scratch and learned every strategy and idea I could.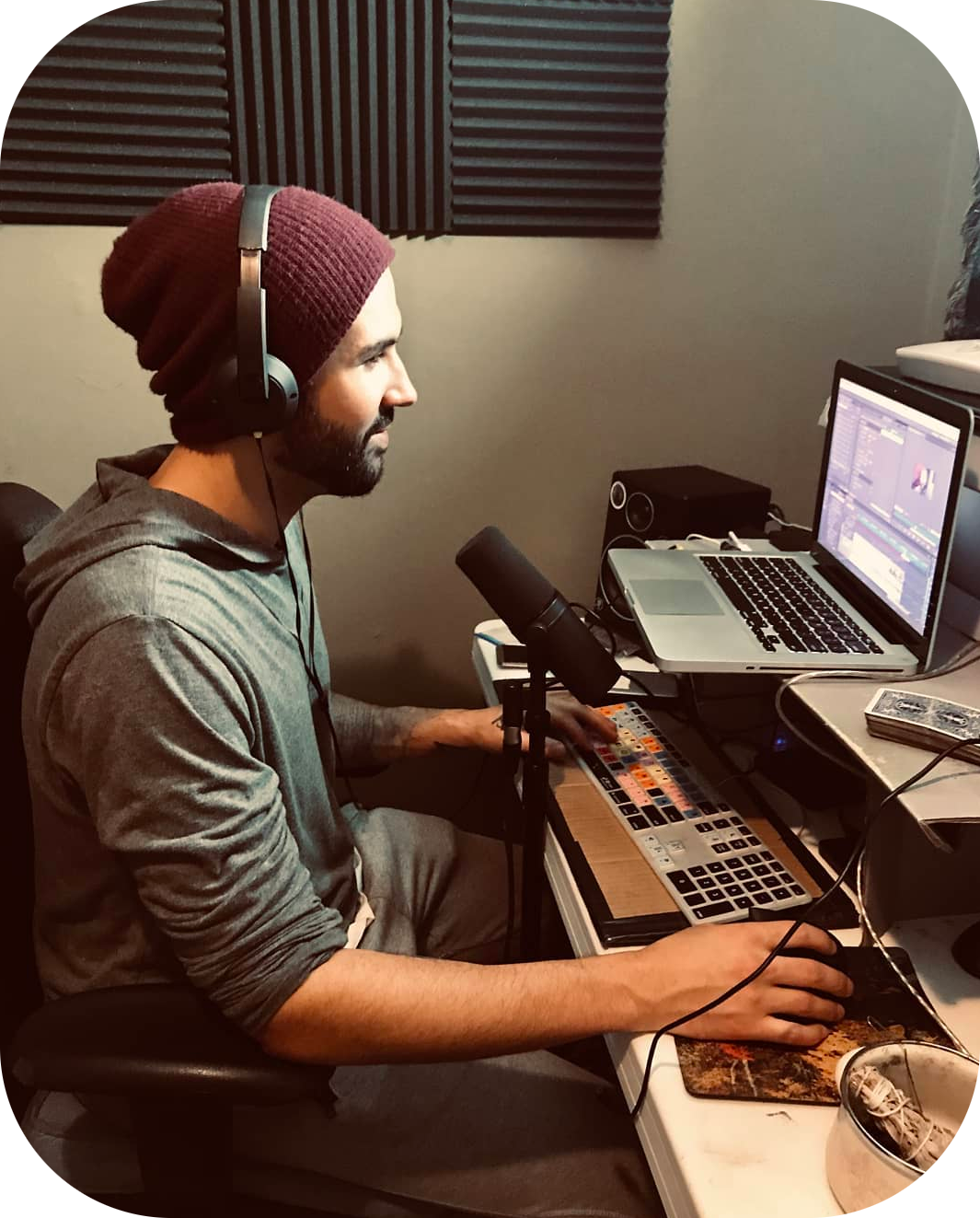 Fast forward to today in 2021, and I just closed out last year with 1 million streams on Spotify in 2020.
When I got my Spotify Wrapped at the end of the year and saw the big 1M, I cried tears of joy and gratitude!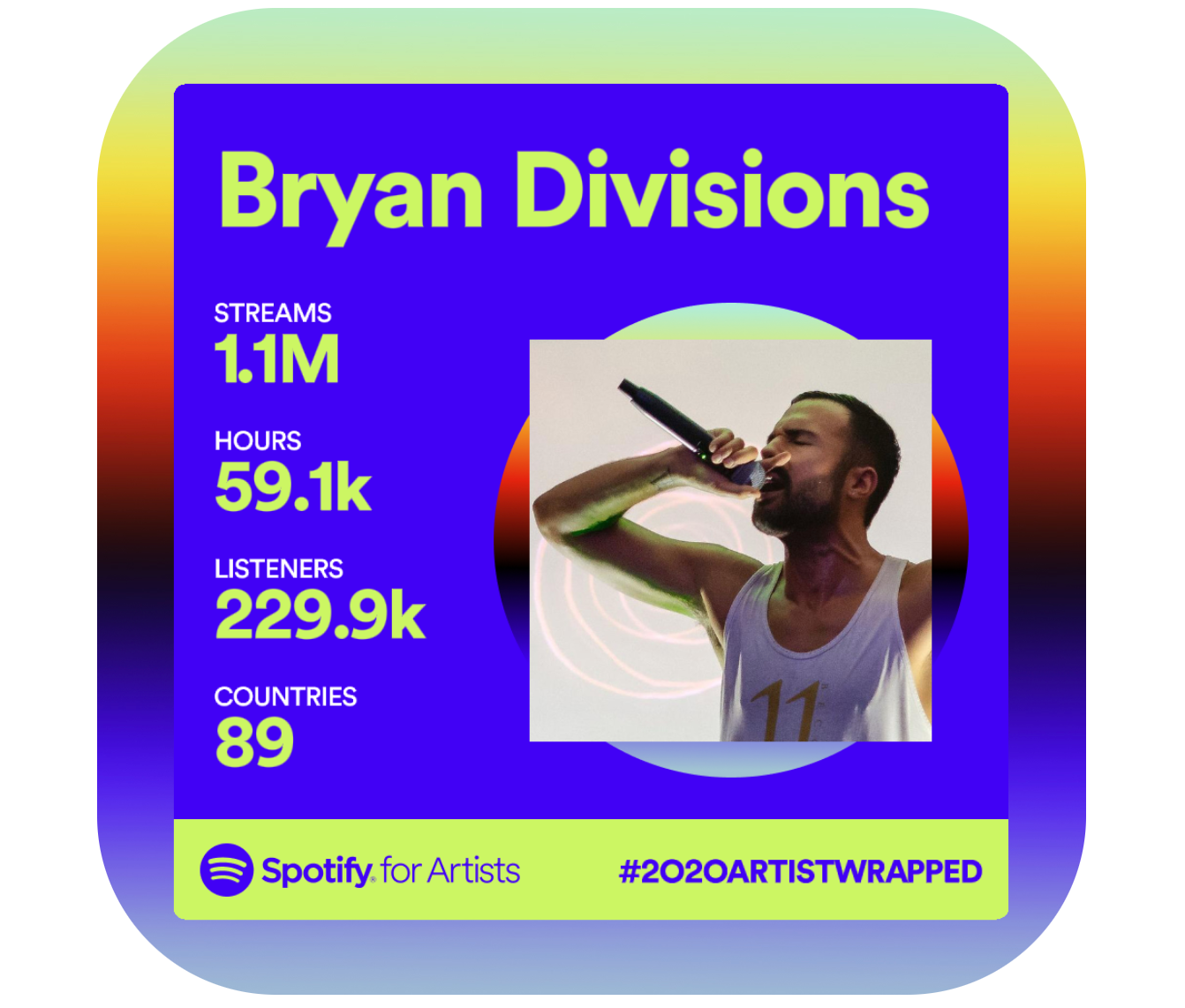 I've put so much work into spreading my music and learning how to market it, that to see such a HUGE number in just one year, whereas in previous years I remember not even having 10,000 streams, was just mind blowing and inspiring.

So far I've reached 2.4 million streams on Spotify in total, which is the byproduct of taking consistent action on the strategies I'm sharing with you in this course.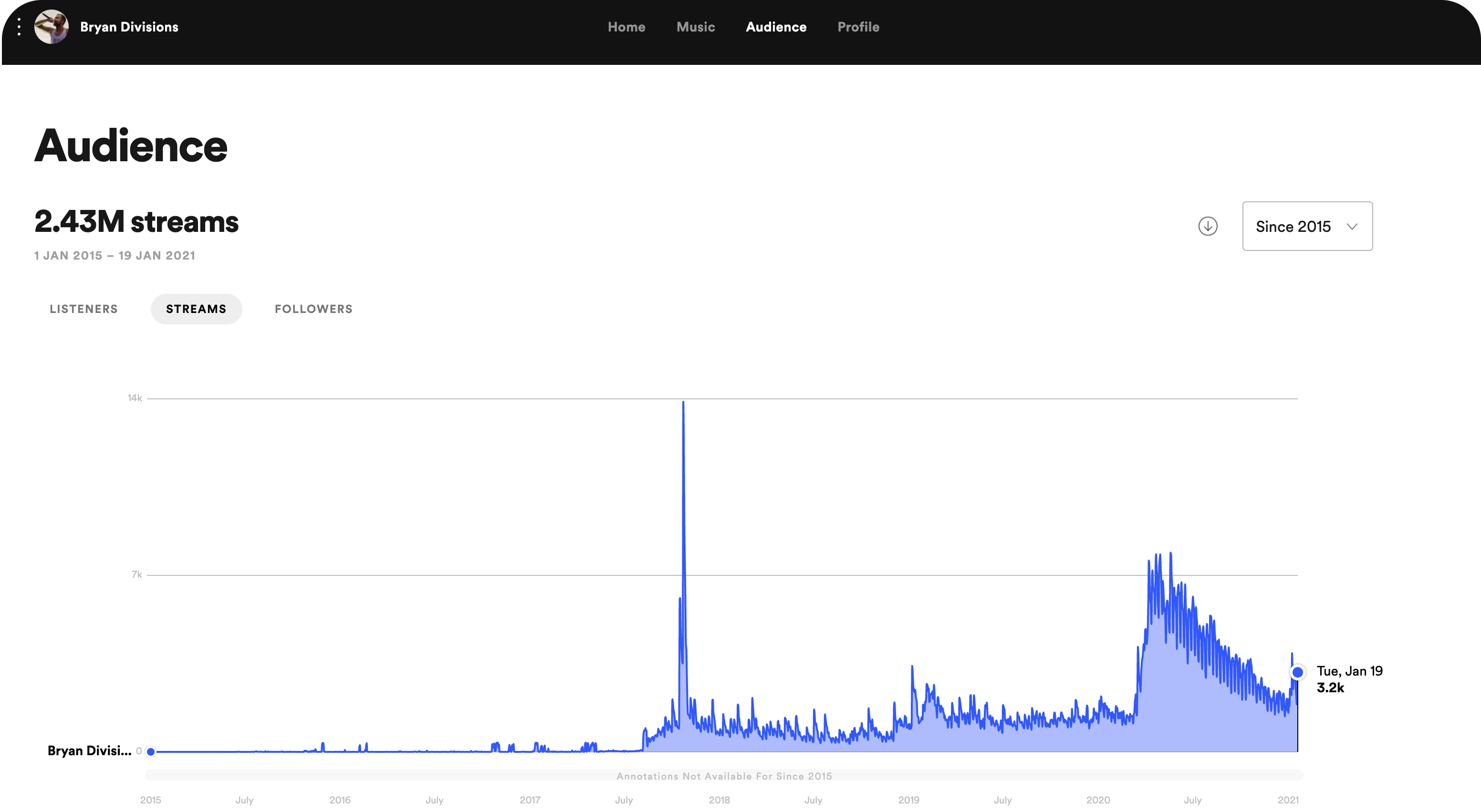 My Spotify for Artists: I've learned quite a bit in the last few years!

---
When putting this system together I had to look at the full range of marketing options and efforts available and find the ones which were sustainable and which could build on themselves over time.

I eventually discovered the most effective strategies, then stuck with those every single day.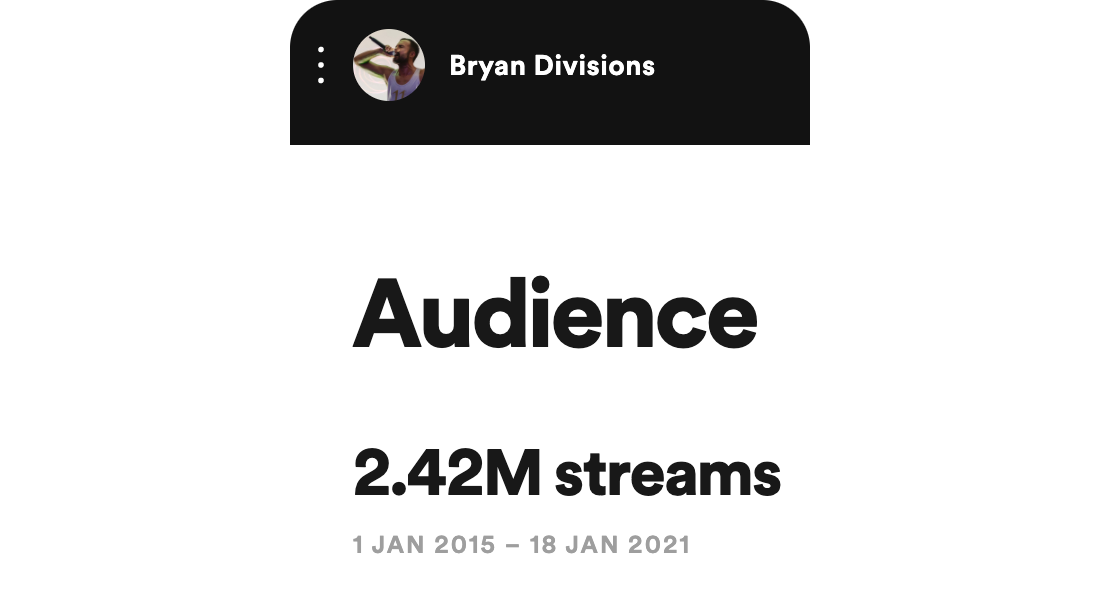 And today I want to share with you all of my strategies, all of the details and all of the nuances of my complete system, which I call 0 to 1,000,000 streams.

Reaching my goal of over 1 million streams has given me so much confidence and gratitude for all of my creative efforts, and my spirit and soul that I put into my music.





I created this course because I truly want to help you accomplish that same feeling of knowing that all of your hard work and energy put into your music is going somewhere and is reaching new listeners, turning them into fans who are enjoying and gaining real value from your music.
The strategies outlined here will take you from
0 to 10,000 streams,
10,000 to 100,000 streams,
and eventually 100,000 to 1 million streams if you follow them.


Now, of course the first step is having really good music. It's almost impossible to reach such high numbers if people don't want to hear your music over and over. You have to have a song that people want to save and add to playlists that they'll listen to routinely, but as you probably already know, that's only half the battle.
The second part of that battle is actually reaching those people in a way that's possible with the amount of time, money, and energy that you have.
My goal with this whole course is to save you the time and energy of figuring out what those steps and strategies are, so that you can immediately hit the ground running and invest your resources in the most precisely focused and results driven ways possible.

---
Have you ever heard about the Pareto principle?
This principle states that 80% of the results come from 20% of the efforts. In the case of music these 80% of the results are going to come from maybe 20% of your actual songs, as well as 20% of all of the marketing ideas that are possible.

When we look at the ways that we can market our music, we will see that we have paid marketing as well as time based marketing options.
Inside this course you'll learn the EXACT blueprint of marketing strategies in step-by-step training modules.

We'll cover the most efficient methods I've used to cover both of these marketing types, so that you are utilizing your money, time and energy to grow your audience as well as streaming numbers.


OVER 3 HOURS OF MARKETING STRATEGIES, CONCEPTS & INSIGHTS
How To Focus Your Marketing Energy
How To Find and Land on Independent Spotify Playlists
How To Create Ads For Your Music That Work
Step by Step Walkthrough Ad Creation
Ad Templates You Can Use Immediately
Spotify Algorithm Secrets - How To Get Noticed and Land on Algorithmic Playlists such as Discover Weekly, Radio, & Release Radar
How To Create Your Own Playlists That Drive Tons of Streams To Your Music
The Power of Direct Messages
Collaboration Secrets - How To Grow By Collaborating With Other Artists
How To Use Contests To Get Your Fans To Drive Engagement
The Best Ways To Spend Your Time Marketing Your Music Online
How To Reinvest Your Profits Back Into Your Music Business
How To Save When Spending Money on Marketing
How To Earn More Royalties Beyond Your Distributor
Marketing Concepts and Perspectives from Years of Experience



A look behind the scenes into the course

I'm so confident with the value and the strategies I am presenting here, I'm offering a 30 Day Money Back Guarantee if you don't learn anything new or find any value you can use.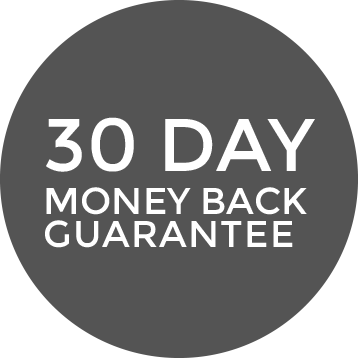 ---

My goal with this course is to give you all of the tools and resources you need to take the most effective actions immediately, so that you too can feel accomplished and confident as your music reaches the ears of new listeners.





---
Do you want to save yourself the time, energy, and money of searching and searching and just want to know what will work?
Do you want to reach high numbers with your streams and reach hundreds of thousands of people, reaching 10,000 100,000 and even 1 million streams on your music?
If you're ready to empower yourself with the exact tools you need to start growing your streams, sign up below and start learning immediately!
Your Instructor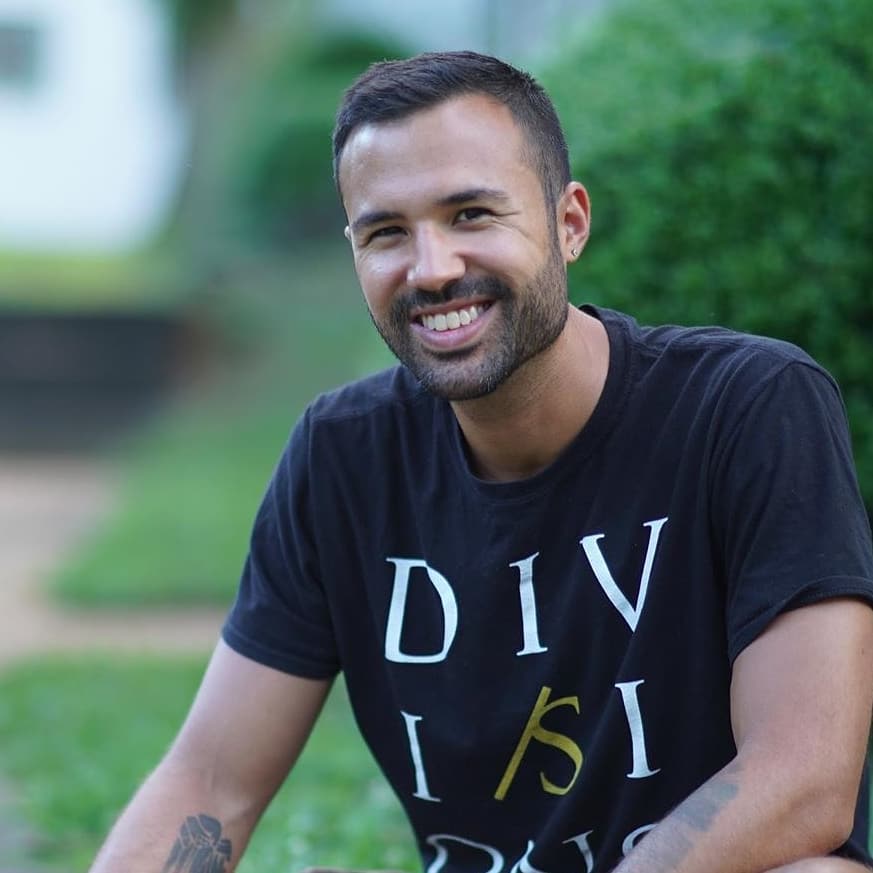 I'm a rap artist who has fully self produced and recorded 3 albums with lyrics based on spirituality and self discovery. After creating a sustainable marketing system and seeing success on Spotify, I decided I wanted to help other musicians market their music in today's new digital landscape. From that, '0 to 1 Million Streams' was born as a way for me to connect with these musicians and share what I've learned along my journey.